20 zajímavostí o souostroví Tonga
1) Občas dávají dětem velmi úsměvná jména.
2) Mrtvé nechávají třeba i týden v domě.
3) Jedí psi a koně.
4) Jsou asi nejpobožnější národ světa.
5) Běloch se jmenuje Palangi (běloch) ať má jakékoliv jméno.
6) Každý druhý dům je buď kostel nebo škola.
7) Většina HDP je generována v zahraničí.
8) Na Tonze žije zhruba 100 000 lidí, přičemž v zahraničí žije okolo 200 000 lidí.
9) Zhruba 80% zaměstnaných pracuje pro vládu.
10) Země žije téměř výhradně z dluhů.
11) Jsou jedni z nejtlustších národů světa.
12) Tonga je jeden z mála států světa kde se průměrná délka života zkracuje.
13) Muži mají často závislost na kávě nebo alkoholu.
14) Za pohřeb blízkého jsou schopni utratit obrovské jmění.
15) V neděli nefunguje naprosto nic a dokonce se nic nesmí ani dělat.
16) Mají dobrovolné vězení.
17) Těžko se na Tonze získávají informace o čemkoliv.
18) Letadla a trajekty jezdí a létají více méně náhodně.
19) Prasata a psi jsou na ostrově naprosto všude.
20) Tongánská vláda je jedna z nezkorumpovanějších na světě.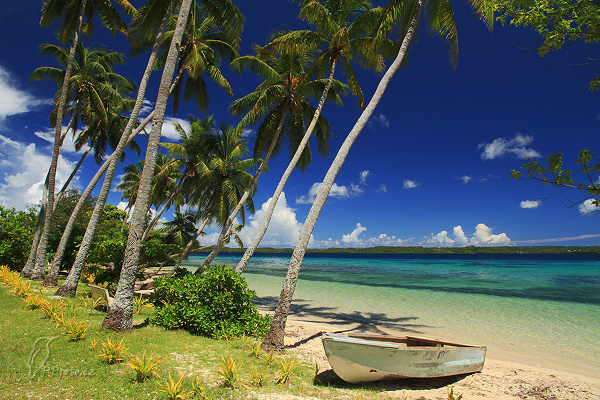 Souostroví Vavau, ostrov Ofu.
We understand that everyone has different needs and desires, which is why we have tailored our VIP Escorts in Bahria Town to meet your specific needs and requirements. Whether you´re looking for short-term companionship or want to spend some quality time with a gorgeous girl, we´ve got you covered. Now, if you want a safe date, you can choose fully vaccinated Independent Call Girls in Bahria Town from our first-class service, you can choose any of them for unlimited fun. We can provide you with your home and Hotel or if you wish we can reserve you a luxury room.