20 zajímavostí o souostroví Tonga
1) Občas dávají dětem velmi úsměvná jména.
2) Mrtvé nechávají třeba i týden v domě.
3) Jedí psi a koně.
4) Jsou asi nejpobožnější národ světa.
5) Běloch se jmenuje Palangi (běloch) ať má jakékoliv jméno.
6) Každý druhý dům je buď kostel nebo škola.
7) Většina HDP je generována v zahraničí.
8) Na Tonze žije zhruba 100 000 lidí, přičemž v zahraničí žije okolo 200 000 lidí.
9) Zhruba 80% zaměstnaných pracuje pro vládu.
10) Země žije téměř výhradně z dluhů.
11) Jsou jedni z nejtlustších národů světa.
12) Tonga je jeden z mála států světa kde se průměrná délka života zkracuje.
13) Muži mají často závislost na kávě nebo alkoholu.
14) Za pohřeb blízkého jsou schopni utratit obrovské jmění.
15) V neděli nefunguje naprosto nic a dokonce se nic nesmí ani dělat.
16) Mají dobrovolné vězení.
17) Těžko se na Tonze získávají informace o čemkoliv.
18) Letadla a trajekty jezdí a létají více méně náhodně.
19) Prasata a psi jsou na ostrově naprosto všude.
20) Tongánská vláda je jedna z nezkorumpovanějších na světě.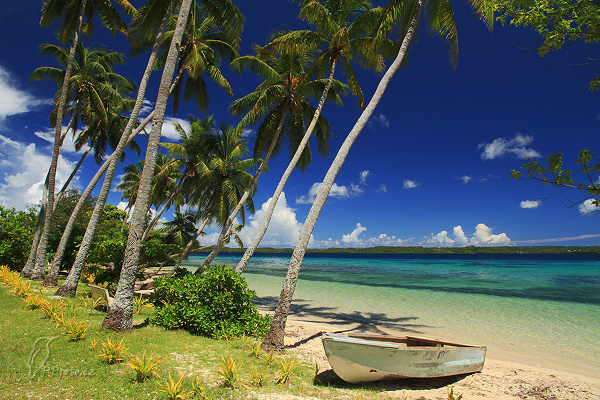 Souostroví Vavau, ostrov Ofu.
fantastic day i´m so charmed i found your weblog, i simply observed you accidentally, whilst i was exploring on digg for some thing different, however i am here now and may absolutely need to mention an abundance of thank you for a noteworthy submit and an inner and out fascinating website (i additionally love the topic/plan), i donít have the opportunity to peruse the whole thing at the moment yet i have bookmarked it and furthermore introduced your rss channels, so whilst i´ve time i´m able to have again to peruse significantly extra, please hold up the fantastic paintings. Good day i comprehend that is off subject but i used to be taking into account whether or not you turned into privy to any gadgets i could upload to my blog that clearly tweet my hottest twitter refreshes. I´ve been looking for a module like this for a long at the same time as and turned into trusting likely you will have some involvement in some thing like this. Kindly allow me recognise whether or not you run into anything. I honestly appreciate perusing your blog and i count on your new updates. This is an tremendous weblog.